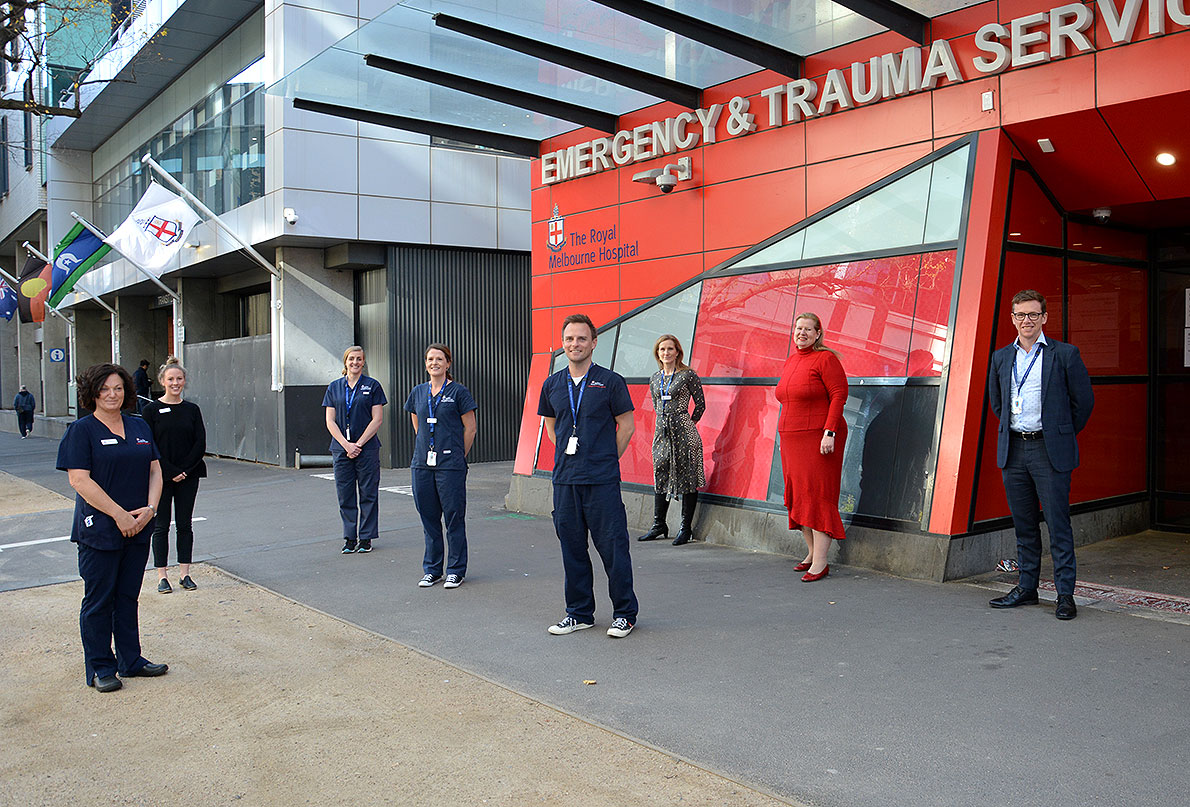 Always there when it matters most
You could be Victoria's newest millionaire if you win First Prize in The Royal Melbourne Hospital Cash Calendar Summer Edition.
The Royal Melbourne Hospital is right at the centre of combating COVID-19 in Victoria. Our team of over 11,000 staff have been conducting COVID testing, vaccinating Victorians, treating COVID patients, providing mental health services, and researching COVID vaccines right throughout the COVID pandemic.
All while continuing to provide the best possible care for all those in need.
We have never faced a challenge on this scale before, but with your support, you can trust that we'll always be there when it matters most.